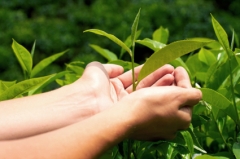 GERMAX delivers genuine development consulting services to international institutions, development banks, national development agencies and other development actors such as non-governmental organisations around the globe.

In the field of development assistance, GERMAX focusses its activites on the following areas:

Trade and investment promotion
Private sector development
Humanitarian assistance
Institutional information and communication
Our staff is acquainted wth the most common planning and monitoring tools used by the international donor community and development actors. The range of services includes the entire project cycle of humanitarian and development assistance projects, thus covering identification, planning, monitoring and evaluation of projects.